Welcome to Sauna Samurai, an online guide to the best saunas, sauna kits and steam rooms. Saunas have been a part of my life since the day I was born and I want you to discover the goodness of the sauna lifestyle.
My name is AJ, and I am a sauna enthusiast. I was born and raised in Europe and saunas always played an important role in my upbringing. My parents ran a sauna business for many years and they were building, selling, installing and repairing saunas for a living.
We also had several saunas and steam rooms at home. Yes, more than one, I am not kidding. A little steam cabin in the bathroom, a little sauna upstairs for two people, and a larger sauna next to the swimming pool with a couple of windows.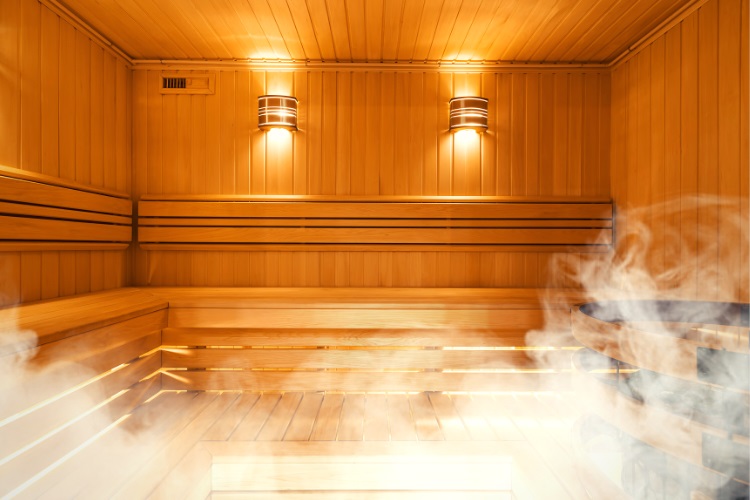 I absolutely loved the sauna lifestyle and you could often find me in one of these saunas at least once per day.
I created this website to share my sauna journey with the rest of the world. I would love for other people to discover the goodness of using saunas or steam rooms on a regular basis.
Saunas offer many benefits, both physically but also mentally. Most of all, using a sauna is a very relaxing pastime, and sharing this experience with someone else can even lead to very deep conversations.
Please note that I may earn a small commission when you make a purchase through my website at no extra cost to you. As an Amazon Associate I earn from qualifying purchases.
Thank you so much for visiting my website. Should you have any questions or feedback, please do get in touch with me.
– AJ
Chief Editor
Sauna Samurai